It's no secret that the South Coast, NSW, is one of our favourite pet-friendly destinations. An amazing choice year-round, it boasts secluded beaches, cute cafes, scenic walks and an array of accommodation options that welcome both pets and people. We've recently rounded up our favourite pet-friendly stays here, but we know that no holiday is complete without a good coffee spot and plenty of food. 
So, we've profiled some of the best pet-friendly dining options in the South Coast region, where you can bring your fur-baby along for a coffee fix.

Maggie's Dog Cafe, Shop and Salon is situated on the South Coast of NSW at the gorgeous Moonee Beach. It's your perfect pet-friendly one-stop shop. You can kick back and enjoy a coffee, pick up some new pet supplies or get your pooch the ultimate pamper package. Not only are there yummy cakes and sweet treats for you, but there's a fully fledged dog menu – all homemade goodies that are 100% nutritious for pets!
Browse Maggie's products, from luxury dog beds to stylish collars and leashes. And while you shop, treat your pet to a mini spa package or fresh new haircut at the salon right there in store!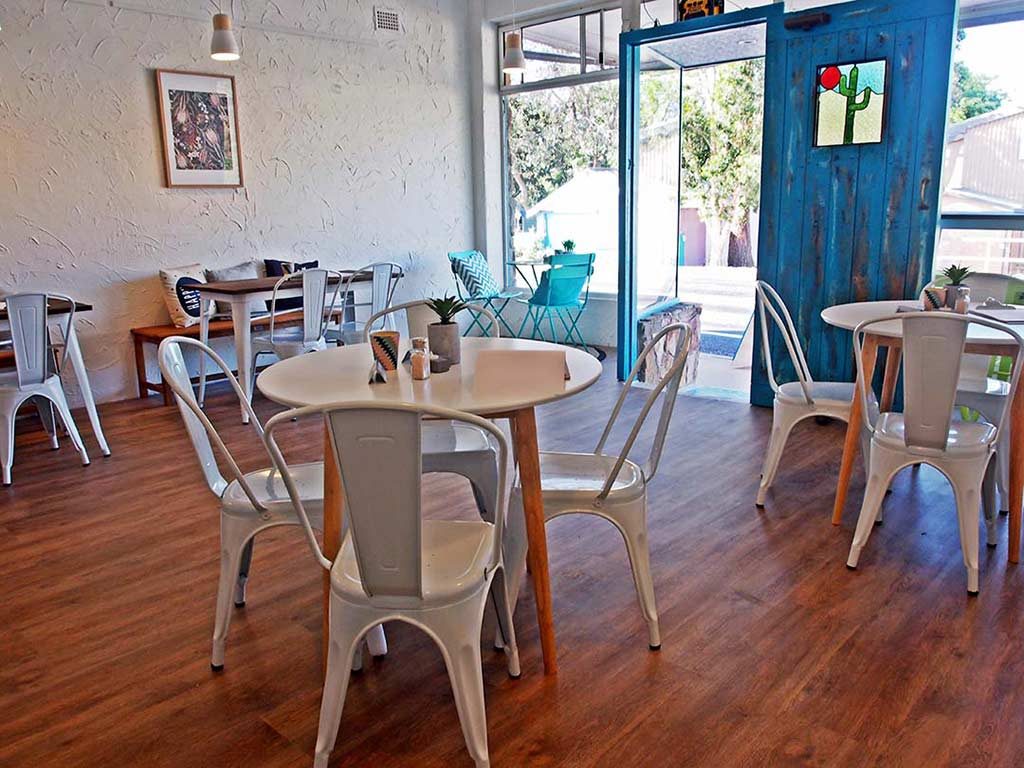 Located in the heart of Bodalla, The Downward Dog Company has opened a pet-friendly cafe and restaurant that will no doubt please people and pets alike. The cafe has a lovely contemporary atmosphere, with stylish decor and a large covered stone courtyard. There's a varied a la carte menu for lunch, dinner and snacks, with vegetarian, vegan and gluten free options aplenty. Kick back with a coffee or treat yourself to a cocktail and bring your pooch along for the experience.
Something really special about Downward Dog Co Cafe is their steady stream of live music performers, from local to touring acts. They consider themselves a platform to showcase music, poetry, dance and art, all while enjoying great food and drink.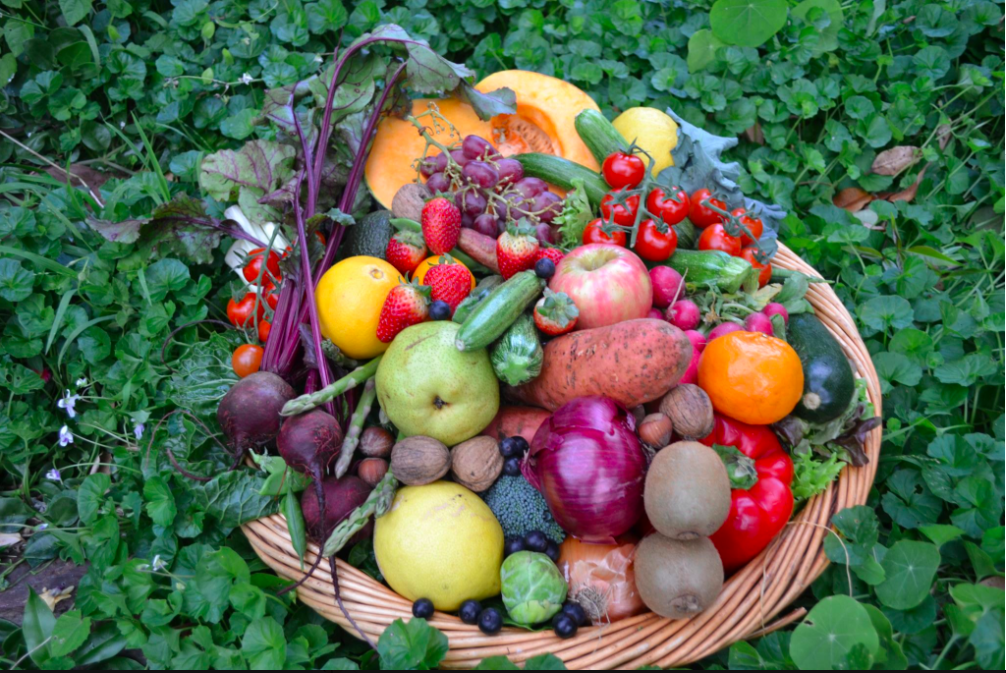 If you're looking for a cafe dedicated to local, healthy fare, then you'll love Sprout Eden Cafe. Offering up Eden's finest fresh produce, the food is delicious, nutritious and pesticide-free. Prioritising organic ingredients and never shying away from using unique fruit and veg, the cafe operates on a minimal-waste policy. That slightly weird or wonky looking produce that other eateries would toss aside? Sprout Eden happily uses it and maintains all the natural goodness in delicious, home-cooked food.
This is a great place to eat if you have dietary requirements. They ensure there are plenty of gluten-free, vegetarian, vegan and allergen-free options on the menu. Sprout Eden is the only cafe in the world to use the Australian grown and roasted, pesticide-free Kahawa Estate Coffee. Sprout's baristas do a fabulous cup of coffee, a hand-blended Prana Chai latte and fair-trade organic tea. It's 100% pet-friendly. Sit street-side with your dog or enjoy a more relaxed experience in the secluded back garden.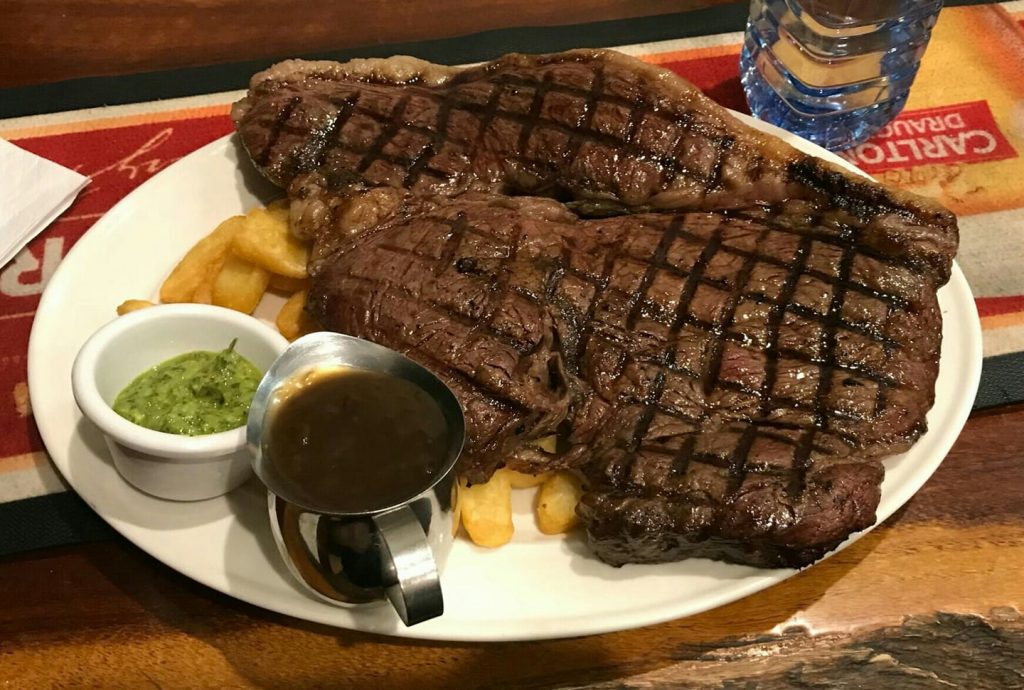 Located in Pambula, in the Royal Willows Hotel, this local pet-friendly bistro is a real gem! Zac and Ruby's is open for lunch Wednesday to Sunday and dinner Tuesday to Sunday (with increased hours around school holiday periods). The menu has everything you could want. There's fantastic grill options, fish and chips, a classic lasagna, beef and schnitzel burgers and a range of child-friendly meals. With Wednesday Curry night, Thursday Schnitty Night and Friday Steak night, you could happily dine here day after day and never get bored.
With good quality food, old school atmosphere and exceptional service, this is great for families and groups. Most importantly, your pets are 100% welcome. There's a rear deck where your dog can happily recline, while you dine – what more could you want?!