PACKING FOR A PET-FRIENDLY HOLIDAY
AND DON'T KNOW WHERE TO START?
Everyone knows packing for a holiday always takes twice as long as planned.
There's always that last-minute scramble for those few final items that you swore you wouldn't forget.
And when you're also having to pack for your fur-baby too? It can feel pretty chaotic.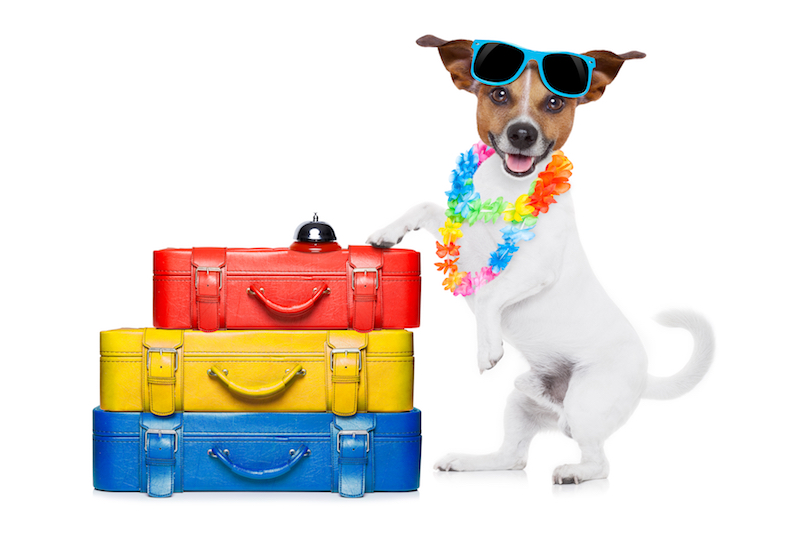 But it doesn't need to be that way. 
After our many trips away, pets in tow, we've compiled the ultimate packing checklist – and we're sharing it with you!
Covering every aspect of pet-care you'll need to pack for, this FREE download will make sure the lead-up to your next trip is stress-free and streamlined.