You're planning your next holiday.
And this time, you're taking your pet with you.

We won't lie though…planning a pet-friendly trip comes with a LOT of decisions.
You've got to pick the right location. 
You've got to search for accommodation.
Oh, and you've got to give a thought to what you'll actually do when you get there.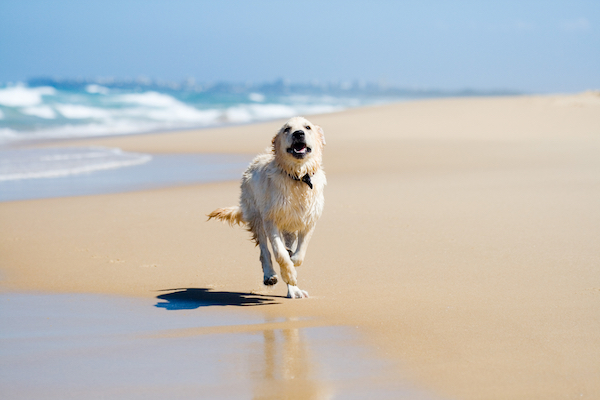 That's where we come in. 
At Take Your Pet, we want to take the hassle out of travelling with your fur-babies in tow.
So, we've created a FREE, pet-friendly guide to the South Coast, NSW. 
It's 20 pages of tried and tested pet-friendly finds and we want you to have it, on the house!
Simply subscribe to the Take Your Pet newsletter to receive your copy.
WHY THE SOUTH COAST, NSW?
The South Coast NSW is one of our favourite pet-friendly destinations.
An amazing choice year-round, it boasts secluded beaches, cute cafes, scenic wilderness walks and an array of pet-friendly accommodation.
Whether you're snorkelling, diving and scoping surf breaks in the Shellharbour region, visiting the Kiama Blowhole and hitting Jamberoo Action Park, or dolphin-spotting in Jervis Bay and whale watching in Eden, there's something for everyone! 

The 20-page guide includes:

Pet-Friendly Accommodation: These pet-friendly accommodation options show off the South Coast NSW in all it's glory!
Pet-Friendly Cafes and Bistros: The South Coast boasts lots of pet-friendly dining options, from cute cafes to pub feeds.
Pet-Friendly Beaches: If there's one thing the South Coast is known for, it's the incredible beaches (pet-friendly options included!)
Pet-Friendly Parks: Enjoy lovely reserves along the South Coast, where your pets can run around leash-free.
Plus, we've included TWO bonus resources for you!
BONUS: Tips to Plan Your Pet-Friendly Holiday
We take you through how to scope out truly pet-friendly accommodation and what questions to ask before you book in.
BONUS:  Packing For Pets Checklist
Packing for family holidays is one thing, but bringing your fur-baby along is a whole different ball game.
We've thrown in a free checklist that will help you pack for your pet, without the hassle.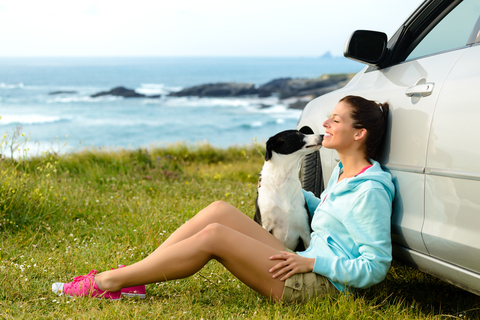 Spend LESS time planning and MORE time playing with our 20-page South Coast guide.