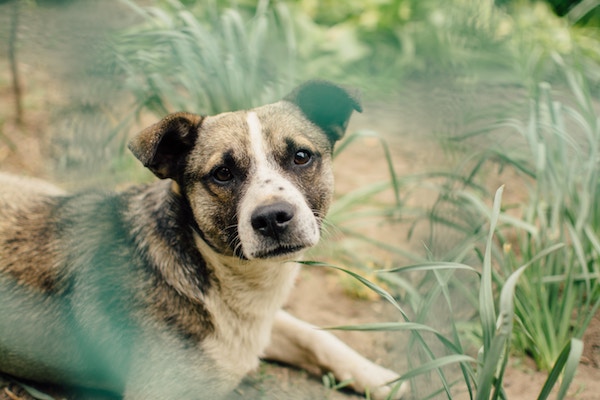 Feeling called to go off-grid? Craving open spaces, fresh air and deep relaxation? We've rounded up five of our favourite pet-friendly retreats, so that you can take your fur-babies along too!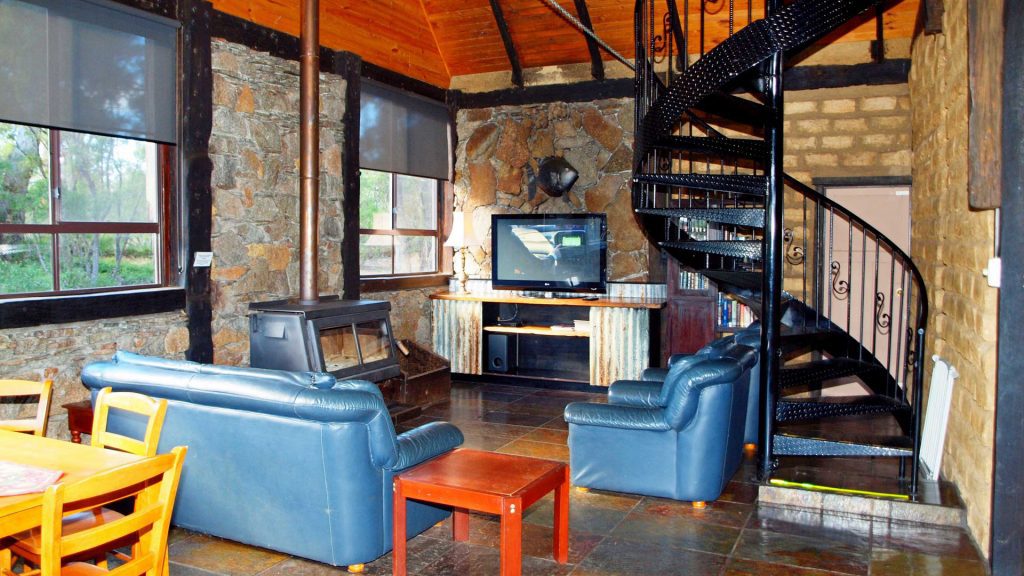 Wolfes Landing Eco Retreat is a pet friendly, rustic reproduction pioneer home surrounded by almost 30 acres of pristine native forest and is located directly on the Nenamup Inlet, with the Southern Ocean coastline just 10 minutes away. Nearby are some of Western Australia's most awarded wineries, restaurants and produce farms as well the tall Karri and Red Tingle (Valley Of The Giants) forest regions of Nornalup National Park and the nearby Tree Top Walk in Walpole.
Enjoy the sweeping views with cuppa in hand, or take part in bird-watching, bushwalking or seasonal canoeing. The recently renovated home comfortably sleeps up to eight and boasts a modern kitchen, flat screen TV, entertainment system and a large wood heater. As well as being pet-friendly, furry guests are offered free accommodation when you want to leave the property for up to a day, in the secure and weatherproof pet enclosure. With plenty of lawns, gardens and native forest up for exploration, your pet is sure to ensure their stay!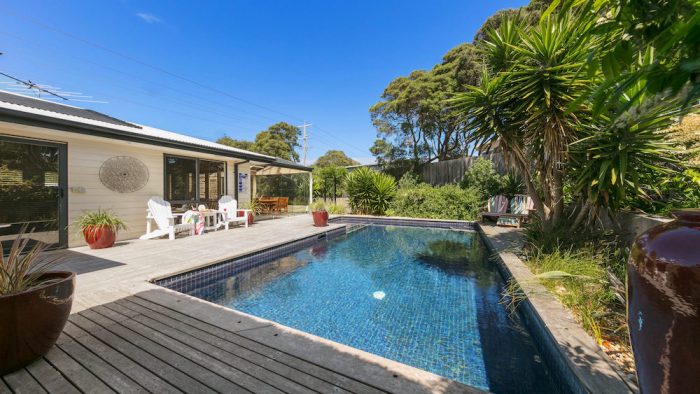 Ocean Blue Coastal Retreats are classic beachside accommodation and luxury holiday homes located on the Southern tip of the Mornington Peninsula, just over an hours drive from Melbourne, Victoria. All properties are only a short drive to the historic township of Sorrento, Red Hill Wineries, world class golf courses and the Peninsula Hot Springs.
Suitable for groups, families and pets alike, these retreats are boutique and hand-picked for their unique style and proximity to the beach, so that you and your fur-babies can soak up the spacious and slow atmosphere that is part and parcel of coastal life. 
Each property has a secure outdoor area for pets, along with a special basket of goodies that include a doggie towel, eco-friendly poop bags from Oh Crap! and doggie treats from local business Pawdinkum. You won't be the only one walking away feeling rejuvenated!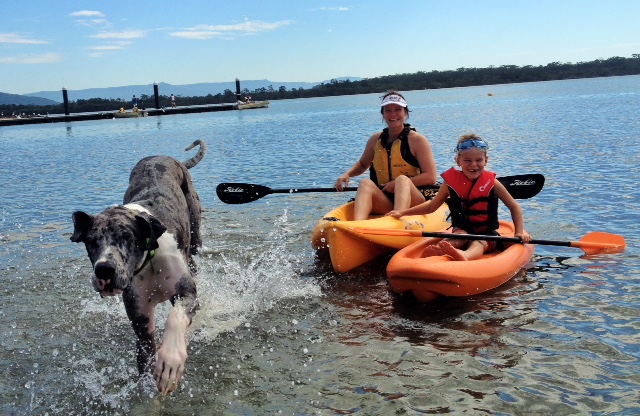 Located at Greenwell Point, just 2.5 hours from both Sydney and Canberra, South Coast Retreat is the perfect coastal getaway for you and your fur-babies. You can choose from waterfront cabins – and 'glamping' options. They're a member of Eco-Tourism Australia and have been awarded Certificates of Excellence since 2013 by TripAdvisor, as well as a Platinum Award for implementing eco-friendly initiatives at the highest level.
South Coast Retreat offers waterfront cabins – one large 4 bedroom holiday house, five 2 bedroom cabins, one 1 bedroom cabin and three studio cabins – as well as some glamping options in the form of four luxurious safari and large bell tents. Spread across 1.25 acres at the tip of Greenwell Point, South Coast Retreat offer kayak hire, free bike use, DVD loan and complimentary farm-fresh eggs and veggies (subject to availability). You can even take them up on a South Coast local tour, to soak up the sights and maximise your stay. All accommodation is dog friendly all year round, and South Coast Retreat prioritise keeping your pets happy, loved and well looked after.
Allsops Paddock Retreat is located in the heart of the North Central District of Victoria, 1.5 hours from Melbourne. This delightful accommodation is well suited for weekends away or longer holidays as a base for touring the scenic attractions that abound throughout the region. Sample the nearby wineries, eateries, local markets and cultural shows when exploring Alexandra and Eildon Weir, or get active with boating and fishing in Bonnie Doon.
This retreat is a self-contained two bedroom residence, on a light farming and bush property of 37 hectares. This offers guests the opportunity to tune out with a book or meander through the paddocks for kangaroo sighting or bird watching. With plenty of open spaces, your pets can run free and explore or relax with you on the gated verandah.

A peaceful rural property on the edge of the beautiful tall timber forests in the South West of Western Australia, Diamond Forest Cottages is a perfect holiday retreat in a relaxed rural setting.
The property offers guests a choice of holiday: an active escape to discover the great outdoors around Pemberton and Manjimup; an affordable family farm stay holiday in the comfort and privacy of a quaint home away from home; or simply a relaxing break to renew and rejuvenate. Close proximity to the region's tourism icons, restaurants, cafes, galleries, vineyards, forests and golf courses mean that you can indulge and sight-see as much as you like. 
You can stay in one of four fully self-contained cedar cottages, boasting comfortable beds, modern kitchen facilities, air con and picturesque views. Pets are more than welcome on the property, whether they're a dog or a horse; as a farm-stay, there is ample room for your furry family members to explore.