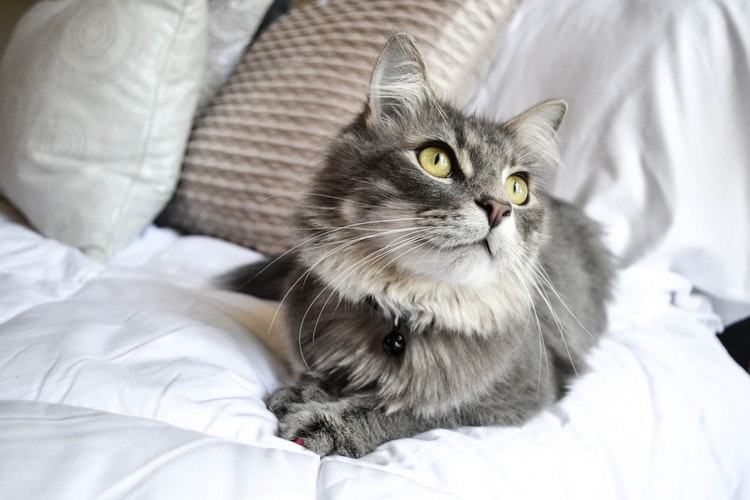 It may seem like a slight contradiction, talking about LEAVING your pet behind when you head off on holidays. After all, 'Take Your Pet' and our directory exists primarily to help you design pet-friendly holidays without the hassle. But we also know that sometimes that trip you're taking can't be with your furry friend in tow.
But if they're not coming with you, then where can they go? Read on to find out our best tips for choosing pet-care options while you're away and how to prepare your pet.
Assessing Your Options
If you're willing to splash some cash, there's no doubt that your pet could end up having a far more luxurious vacation than you! There's a huge array of kennels/catteries options out there (luckily, we've done the hard work for you and compiled a whole bunch of options in our directory). Some of them boast some pretty top-notch services, from grooming treatments, training, pick up and delivery, to special structured play.
Certain amounts of exercise and socialisation usually come at an additional cost, but  this could be well worth the investment if your pet is highly energetic. If you have a particularly anxious pet or one that needs special bedding or medications, it's advisable to ask your vet or groomers for their recommendations. Be aware of booking in holiday seasons and potential surcharges, as these establishments can often book out well in advance.
Picking Your Kennel or Cattery
Consider these questions when inspecting a potential kennel or cattery:
Are pets happy, social and relaxed/resting? Are they pacing, barking, alert and guarding?

Is the premises clean and well-cared for?

Do you need proof of vaccination to be admitted?

Is the kennel area itself big enough for your pet? Is that and the surrounding area escape proof?

Do the owners actively promote taking tours of the facilities and display their establishment proudly?

How do workers engage with the pets? Do they seem active, affectionate and experienced?

Do they allow pet toys? Can you see plenty of resting spaces, and good quality bedding?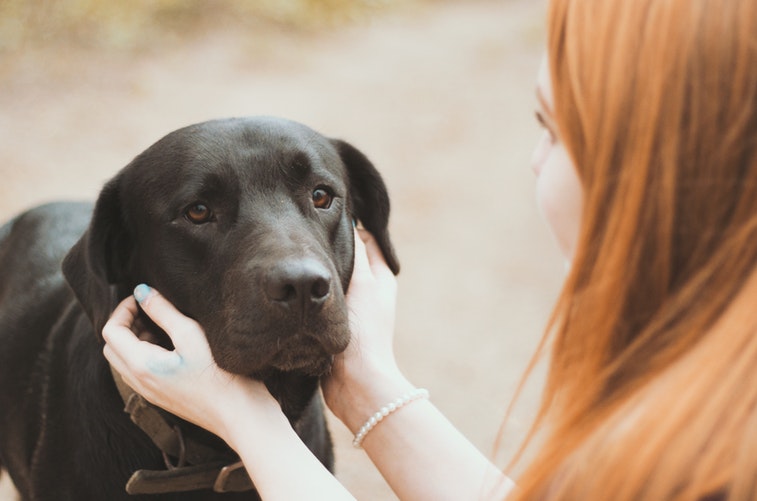 Preparing Your Pet For Their Kennel/Cattery Stay:
Do you have paperwork for all up-to-date vaccinations, including kennel cough? Supply these, alongside any worming and flea medication.

A preliminary visit to the vet for a check-up is often a great move to make sure you are fully aware of any health issues and their vaccination status.

Compile specific instructions for care for your pet. Make sure to include any significant information around medication, food and exercise. Always pack extra medication, in case of spillages etc.

Check whether your boarding house/hotel provides toys or welcomes owners to bring toys from home. Avoid this if your pet exhibits resource-guarding behaviour already. 

Clearly label everything, such as personal bedding/blankets, with waterproof markers.

Strongly exercise your pet before arriving at the kennel, as this will curb anxious or aggressive behaviours upon drop off.

Consider taking your own food along, and bring plenty to avoid running out. Keep the same food brand and diet to assist their digestion. 

Be conscious of how you say goodbye to your pet. Make it routine and downplay it (as much as you can bear!), so as to avoid your pet picking up on any stress and anxiety.
Interested in booking a kennel or cattery for your pet? Check out our directory for location-based recommendations here.