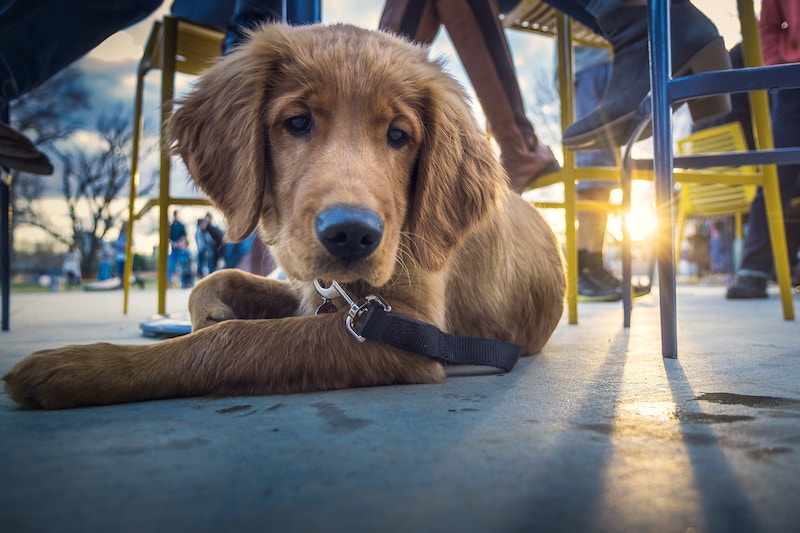 Boasting one of the best cafe cultures across Australia, Melbourne is a treasure trove when it comes to dining out. But what happens when you've got your four-legged friend in tow? Fortunately, this city is well ahead of the #petfriendly curve and has plenty of options where your pooch is more than welcome. Read on to see our top picks for Melbourne-based, pet-friendly cafes.
Your fur-baby will be right at home at The Farm Cafe. Set on the Collingwood Children's Farm, this gem offers a natural and blissful escape from the daily grind. Your pets are not at all out of place as you spot goats, lambs, horses and cows – plus children will be absolutely delighted by their new farm animal friends.
The menu is hearty and homestyle, with favourites like the 'farmer's breakfast'. Poached eggs, pork sausage, Berkshire bacon and spiced relish will have you salivating, alongside other breakfast classics. Also, hot tip? The scones and homemade jam are life-changing. Check out their dedicated Instagram account @dogsofthefarmcafe to see how happy your four-legged friend will be amongst this pastoral home away from home.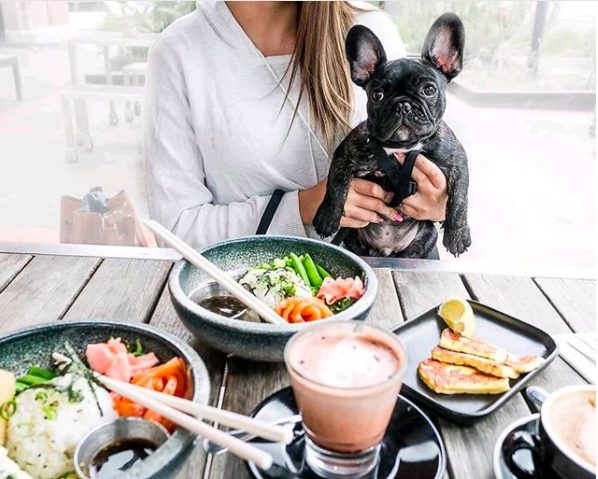 Lux Foundry is a gorgeous warehouse cafe based in Brunswick. They warmly welcome four-legged coffee date companions, particularly because the cafe boasts a large and unique outdoor space. It's north-facing, with the majority of seats covered and gets delicious sun during the warmer months. It's still a year-round destination though, with blankets and heaters provided in winter. Your pooch will be happy romping around the courtyard while you enjoy the speciality Proud Mary coffee, roasted in Collingwood.
The menu offers something to suit everyone, with classic eggs, rolls, banana breads, bircher muesli and a lip-smacking middle eastern brekky spread. Or if you prefer to come for lunch, you have to sample the pork belly bao, poke bowl or one of the many burger options. Kids are also warmly welcome and there's an extensive children's menu. Free wifi is also available.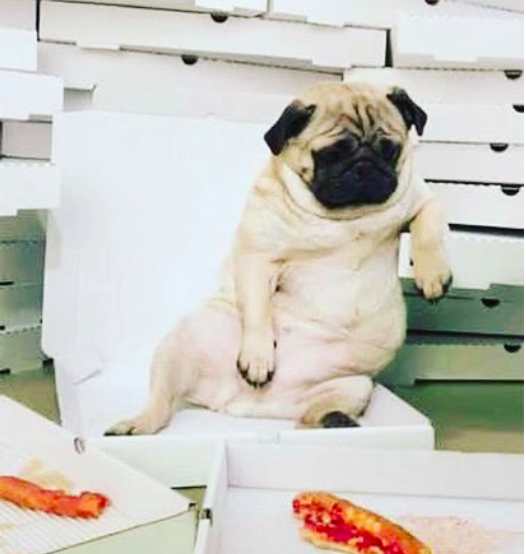 The Dancing Dog Cafe is something of a Footscray institution. Over 15 years, they have been attracting a diverse crowd and boasting an inclusive and eclectic atmosphere. Your pooch is more than welcome to come along with you and enjoy some outdoor seating and sunshine. As a cafe and bar, the Dancing Dog mixes up cafe breakfasts with happy hours and regular events. There's a range of classic eating options, from superb coffee, savoury muffins and sweet treats, to pizza, wedges, pide and nachos.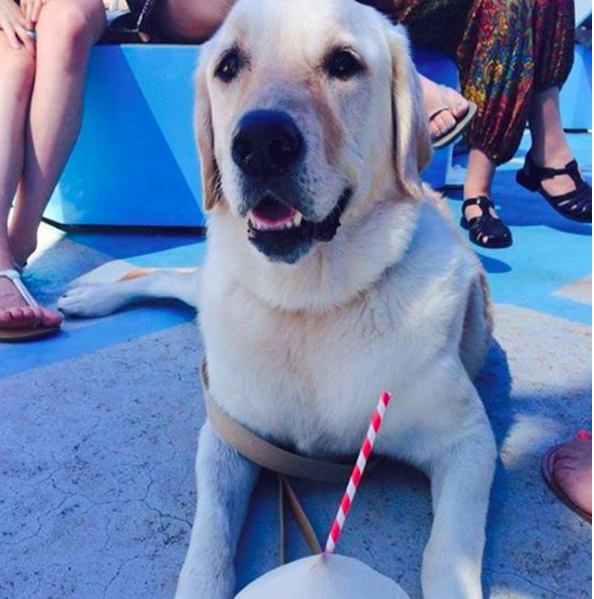 This is the ultimate beach cafe that welcomes pets and people alike. Originally built in the 1920's, the West Beach Bather's Pavilion has been wonderfully restored and now caters to the modern beach goer and their four-legged counterparts. It boasts a stunning location, right on the water and is the perfect place to watch the sunset. The menu is fresh, hearty and more-ish, with classic fish and chips, scotch fillets, salads and pizzas available for lunches. If you're stopping by after an early morning beach walk, you won't be disappointed with the breakfast fare. From fritters and granola to Benedict and buttermilk pancakes, top it off with a yummy coffee and pick something off the kids menu for your youngsters.
Kew Nursery Cafe provides a completely different experience for punters and pet-lovers alike, because it combines nursery with cafe. One of Kew's best kept secrets, the nursery stocks everything from plants, vegetables, herbs to tools, composts and pots. After having a browse through their range, you can enjoy a lovely coffee with your fur-baby in tow, as pets are more than welcome. The menu includes breakfast and brunch favourites as well as a range of sweet treats like brownies, cakes, rocky road and a to-die-for Devonshire tea. Stick around for lunch to feast on some signature finger food with a distinctly international twist, including arancini, meatballs, halloumi and pastizzis, as well as your classic pastas, sandwiches, salads and toasties.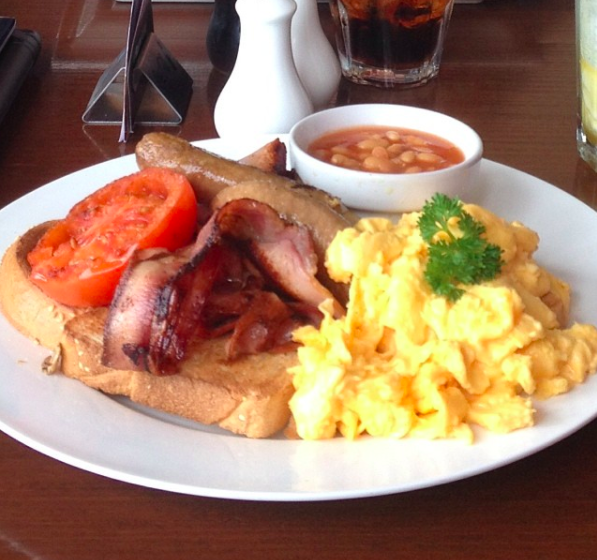 Red Beetle Cafe
is the perfect hang-out spot, with a laid-back vibe and decor. It's bright and full of natural sunlight, which you can enjoy in the outdoor seating area. Your pups are more than welcome to join you outside and Red Beetle will even ensure they're extra comfortable with water bowls and puppy chinos! A short stroll away from the lake, this is a gorgeous place to enjoy a coffee after a morning walk.
The menu is classic, affordable and delicious, with an all day breakfast that boasts bruschetta, eggs benny, bagels and muesli. If you prefer to meet for lunch, you'll be greeted with an array of fish, pastas, wraps and sandwiches. The cafe is also licensed and open 7 days a week.