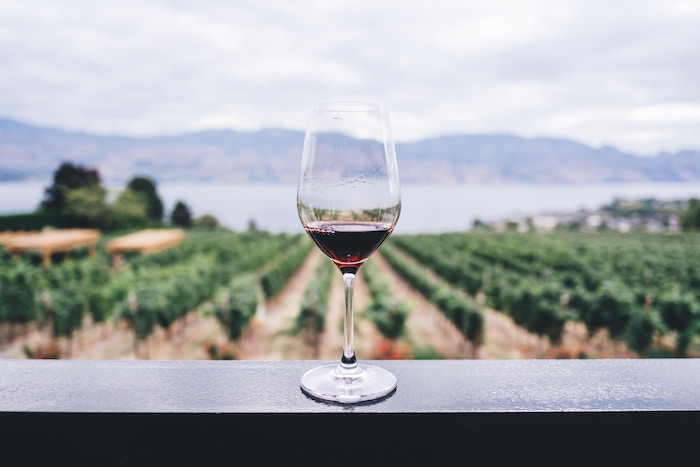 Planning a relaxing weekend away? There's nothing quite like a visit to a boutique vineyard. With wonderful wines, outstanding views and delicious food on offer, it's a perfect activity for couples and groups alike.
But what about your four-legged friend? Many of us might assume that vineyards are off-limits to animals. Luckily there is such a thing as a pet-friendly winery! We've done the groundwork of finding some of the best NSW vineyards that welcome people AND pets. Definitely factor these in to your next long weekend!
Dalwood Estate is located on the gorgeous Hunter River, NSW, only two hours north of Sydney. Established in 1828, it is considered the birthplace of Hunter Valley wine. They're the longest running commercial vineyard in Australia, boasting cuttings from the first Australian vine collections and winning prizes at international exhibitions since their conception.
It's a legacy Dalwood Estate carry proudly and their passionate, knowledgable staff are always ready to offer you a wide selection of unique wine-tasting experiences. 
As a pet-friendly winery, Dalwood Estate happily welcomes your fur-baby along for a picnic. You can enjoy the gorgeous views from the picnic and BBQ facilities, overlooking the Hunter River and the 260 acres of vineyards.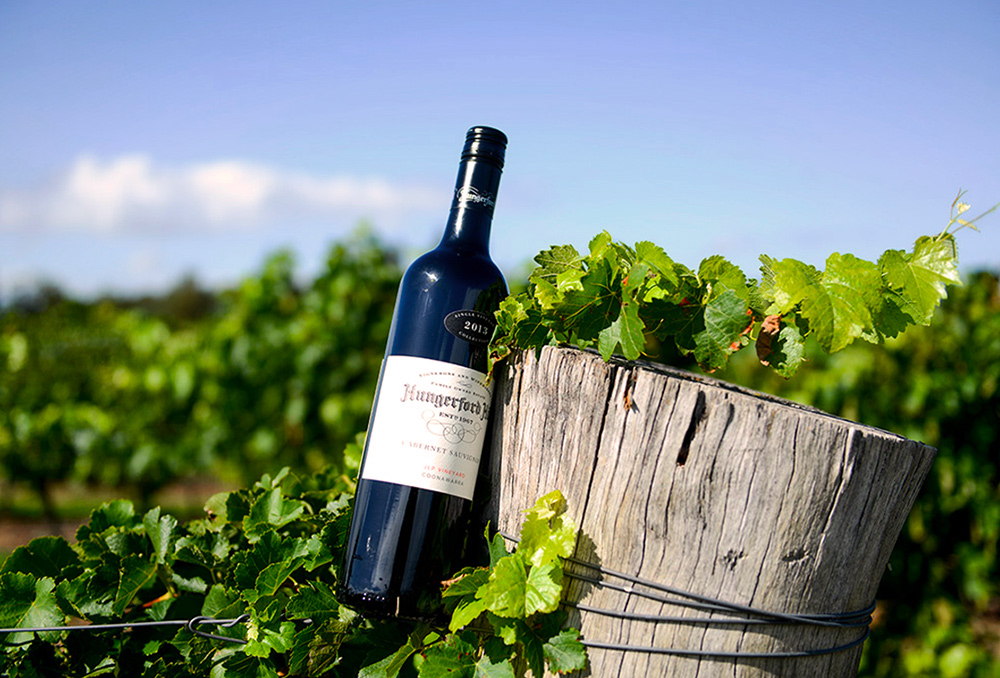 Hungerford Hill is committed to a memorable cellar door experience for every visitor! Located in the heart of the Hunter Valley, this boutique estate was established in 1967 and boasts a reputation for distinguished, award-wining wines.
They focus on NSW warm climate Hunter Valley, and cool climate Tumbarumba and Hilltops regions. It's a visually stunning winery, with a unique barrel-shaped tasting room and underground working cellar. 
Hungerford Hill is a pet-friendly winery. You can bring them to a relaxed tasting in the Sculpture Courtyard and enjoy expansive views across the vineyards to the Brokenback Ranges. Sit back and soak up the serenity (and fabulous flavours!) with your fur-baby by your side.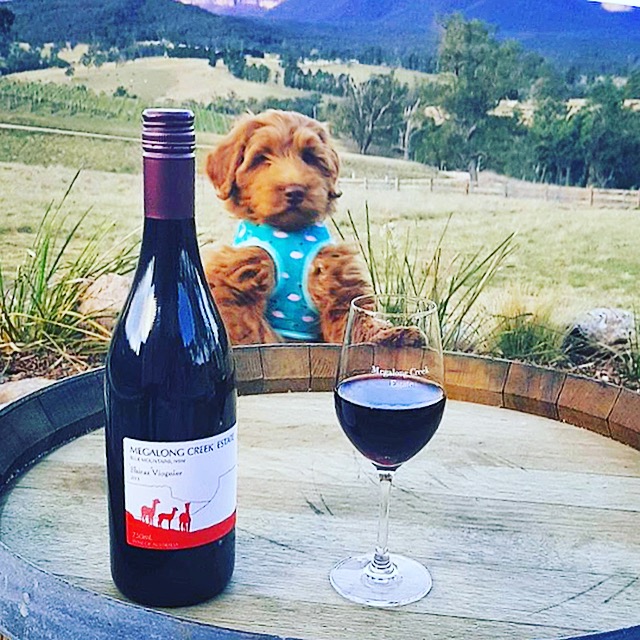 Located in the Megalong Valley of the Blue Mountains, Megalong Creek Estate is only a short drive from Sydney. It's led by Jacob Stein, the award-winning third-generation wine-maker of Robert Steins wines. Megalong Creek Estate grows and hand-picks their grapes locally and transports to Mudgee for wine making. Wines are 'single vineyard' and include Viognier, Pinot Grigio and Shiraz. 
This boutique vineyard is VERY pooch-friendly. As a working farm with lots of wide, open spaces, there's plenty for your pet to explore while still staying safe. You can relax with a wine while they bound about and chase the many exciting 'farmy' smells!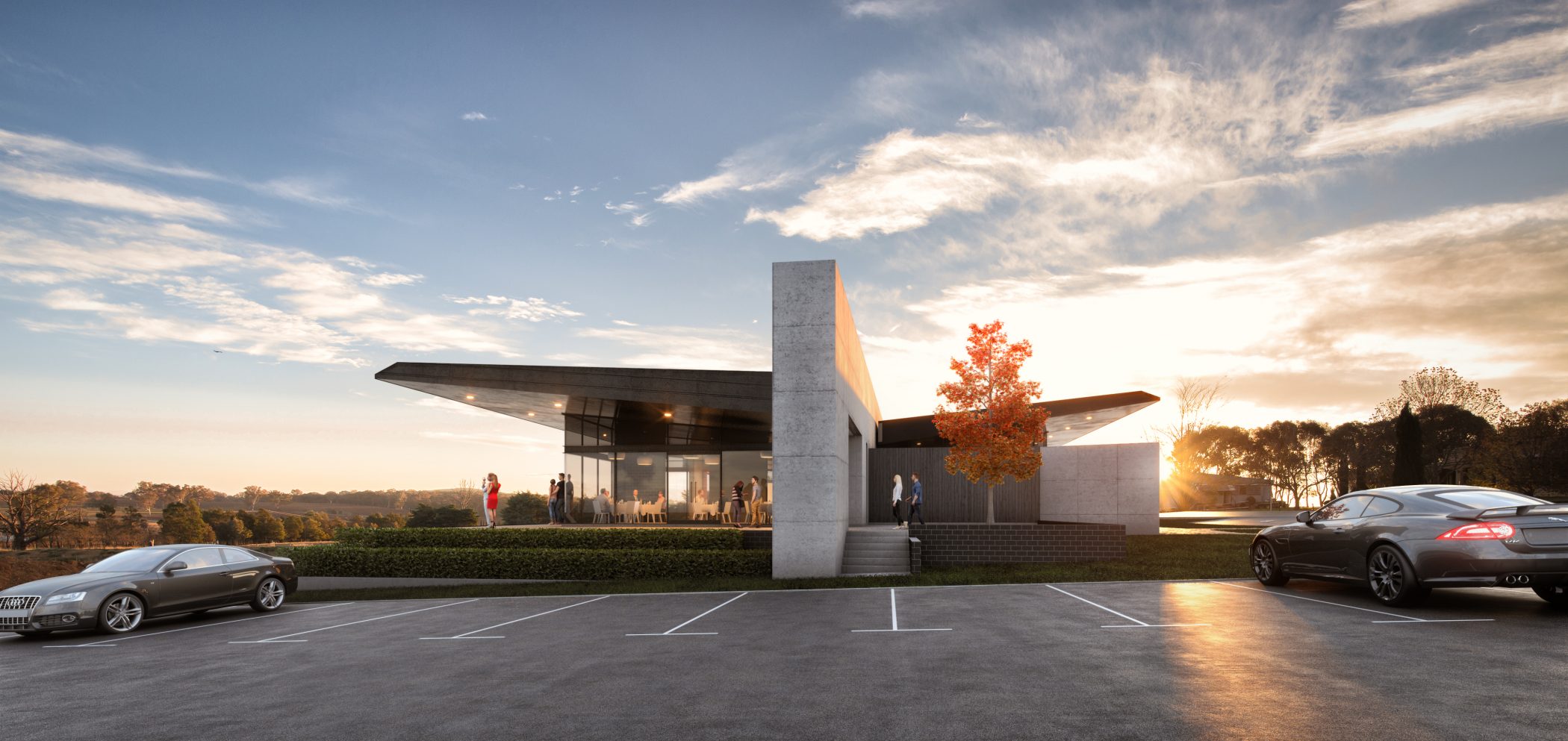 A family owned and operated business in Murrumbateman, Shaw Vineyard Estate is situated in the heart of the Canberra wine region. At an elevation of 640 metres within a cool climate region, the Estate is uniquely positioned to produce a particularly outstanding Cabernet. You can sample from their Estate and Reserve Range of wines in their new cellar door building.
Rather than squeezing everyone in at the one bar, the layout enhances the wine experience, providing customers with the space to taste in their own time. A separate tasting room is also available for private group bookings. 
Shaw Vineyard Estate is proudly pet-friendly. Your four-legged family member is welcome while you while away the day with a wine in hand.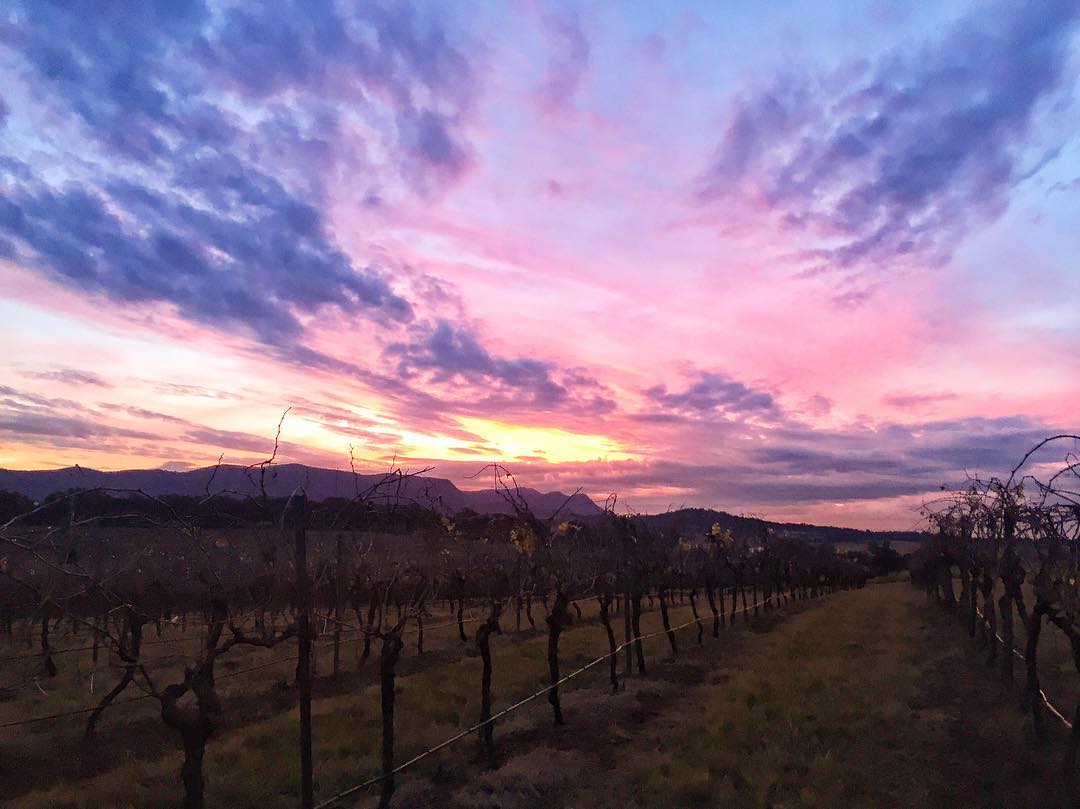 The Hanging Tree Vineyard is perched on a scenic ridge in Pokolbin, right in the heart of the Hunter Valley. Easily accessed by a 2 hour drive from Sydney or 40 minute drive from Newcastle, you can enjoy beautiful wine and beautiful scenery simultaneously. Once a cow shed, their Cellar Door is decorated with antiques and full of rustic charm. It's open for tastings Friday to Sunday (10am – 5pm) and can be visited mid-week by appointment.
The Hanging Tree Vineyard is over 40 acres and specialises in Chardonnay, Semillon, Shiraz and Cabernet Sauvignon. Their various vines range from 15 – 50 years old!
The Hanging Tree Vineyard is a proudly pet-friendly winery. If you're lucky, you might even be greeted at the front gate by the welcoming party – Vodka and Muscat, the resident golden Labradors.