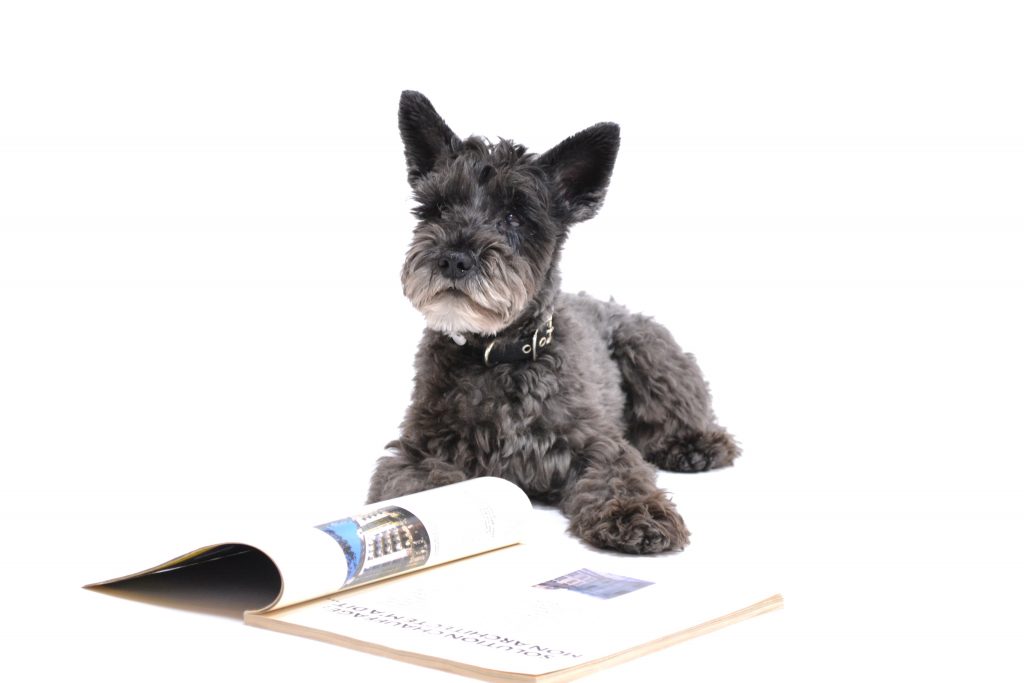 Packing for a holiday often involves a last-minute scramble for those few pesky items you swore you'd remember. It can be a stressful component of pre-holiday anticipation, and this is only heightened when you're talking your fur-baby away too! You thought your kids were a lot to handle – but packing for the four-legged family member always proves a mission in itself.
Save yourself the headaches of trying to remember everything with our handy 'packing for pets' checklist!
We've designed this particularly with dogs in mind, so if you're taking your feline friend on an adventure, some items may not be necessary.
NUTRITION:
Familiar/typical brand of food – quick changes in diet will disorient your pet and can even cause digestive issues.

Portable food bowl

Portable water bowl and plenty of extra water for transit

BEDDING:
Their usual bed and bedding – familiar scents will ease their nerves in new sleeping spaces

An item of your clothing – if your pet needs to be sleeping away from you, something comforting and familiar will prevent any emotional stress

Extra towels for staying in rented spaces or friends' houses

COMFORT:
Their favourite toys and blankets

Natural remedies for calming pet anxiety such as lavender oil or ginger treats

Pressure wraps and/or calming collars if your pet is prone to stress / doesn't travel well

Coats for cooler temperatures, to keep them toasty!

HYGIENE:
Waste bags – and LOTS of them

Litter tray

Wet wipes – wipe down your pet and their travel crate/container after long trips


Grooming tools and shampoo



Lots of extra towels – in case they get mucky!

TRAVEL:
Travel container/crate if applicable, with secure drinking cup and waterproof mat

Harness or seat belt attachment for the car

Lead and collar

Seat covers

Travel-sickness pills if required

HEALTH:
Updated vaccination papers from your vet – these are often a prerequisite for accommodation providers and aircrafts

Any medications they require

Pet first-aid kit

Parasite control

Details of both your at-home vet and a local vet at your destination


DOCUMENTS:
Current photo of your dog – both printed and on your phone, in case they get lost

Their I.D


Vaccination