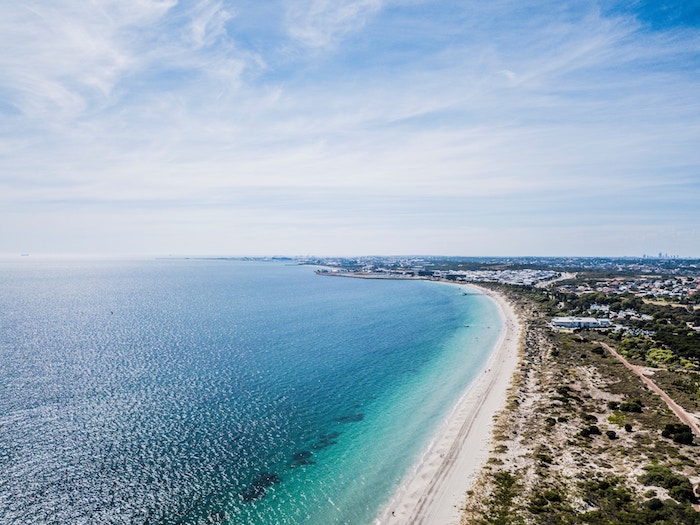 Western Australia can boast it all – gorgeous beaches, incredible vineyards and the best ever sunsets on tap. Not only that, but it's definitely got more than its share of pet-friendly accommodation on offer. We've pulled together some of our favourite pet-friendly stays in W.A. Definitely don't bother with the BYO, you won't need it in this region!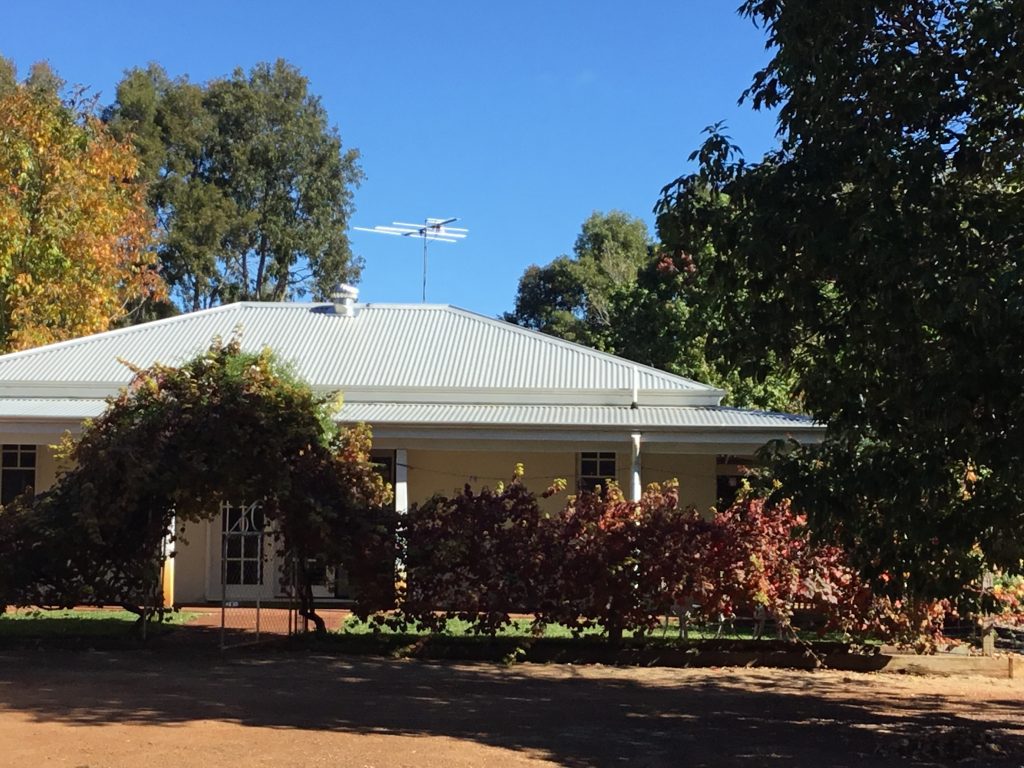 Grangeview Guesthouse is a gorgeous B&B based in Busselton. With 2x bedrooms, 2x bathrooms, spacious living area and a patio, it sleeps 5-6 people comfortably. Whether you're looking to use it as a base to explore the beautiful south-west, or as a tranquil home-away-from-home, this guesthouse can cater to your needs. Only a 7-minute drive from town, it's ideally located close to shops, restaurants, wineries and beautiful beaches. The relaxed country setting, friendly service and comfortable amenities also make it easy to while away a day in the garden. 
Grangeview Guesthouse Busselton is a pet-friendly accommodation, welcoming vaccinated dogs and cats. The property is fully fenced, making it 100% safe for your pets to explore. All pets are allowed inside, as long as BYO bedding is supplied.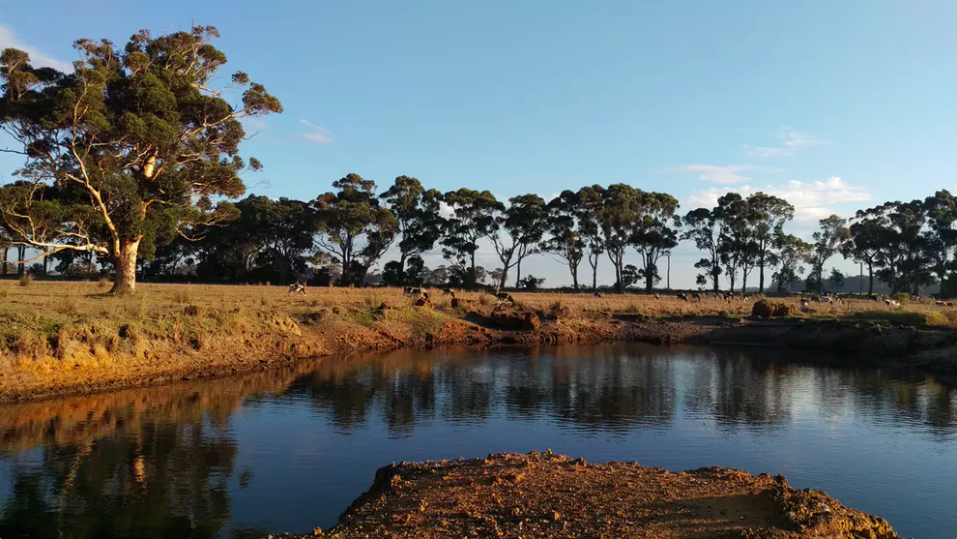 Redgate Forest Retreat is located in the gorgeous wine region of Margaret River, on a 167 acre country property. Close-by to local wineries and beaches where you can enjoy stunning W.A sunsets, we think this is the definition of a true retreat!
Complete with a small olive grove, blue-gum plantation, natural bush and dams, this is an accomodation option for those who want to get off grid and reconnect with nature. The accommodation is 100% pet-friendly and securely fenced, so your four-legged family can enjoy the great outdoors, while you enjoy a relaxing BBQ.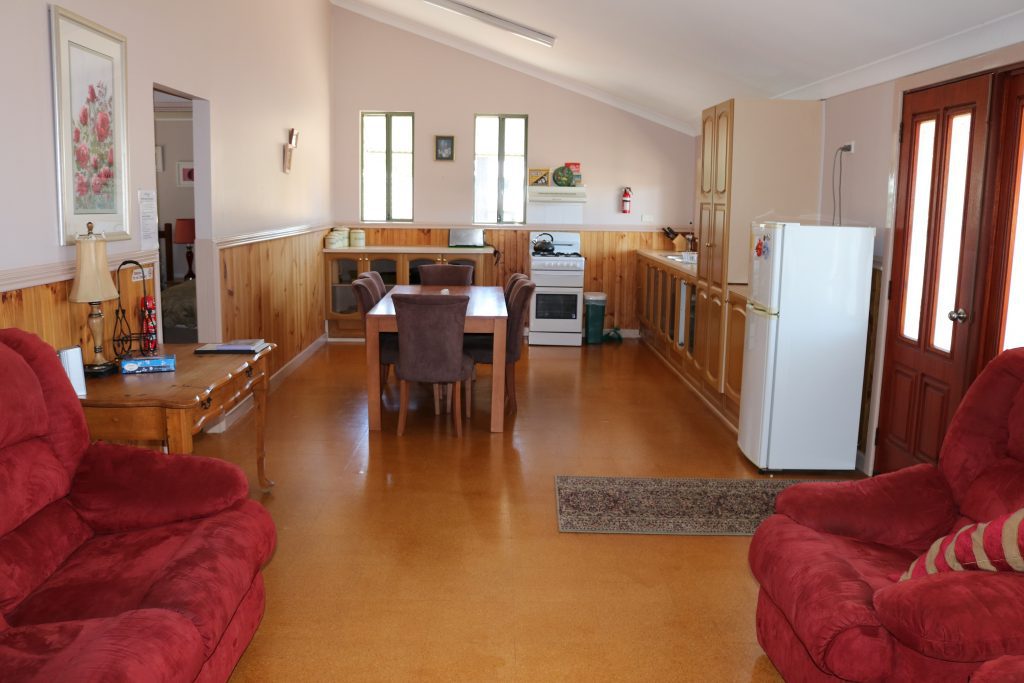 This is the perfect place to step out of the daily grind and relax. Kendenup Lodge and Cottages is set on 40 acres of natural Australian bushland and overlooks the Great Stirling Range. Choose from the 2-bedroom family cottage or the lodge accommodation. The lodge accommodation has rooms suiting singles, couples and families. 
The cottage comfortably sleeps 6, with air-con, wood fire, full kitchen and private verandah. Start your day with a hot coffee as you overlook the mountains and end it with a delicious glass of red and a famous W.A sunset. 
Pets are allowed in the cottage accommodation (not lodge). They are welcome inside provided you BYO bedding and can explore outside if on-leash.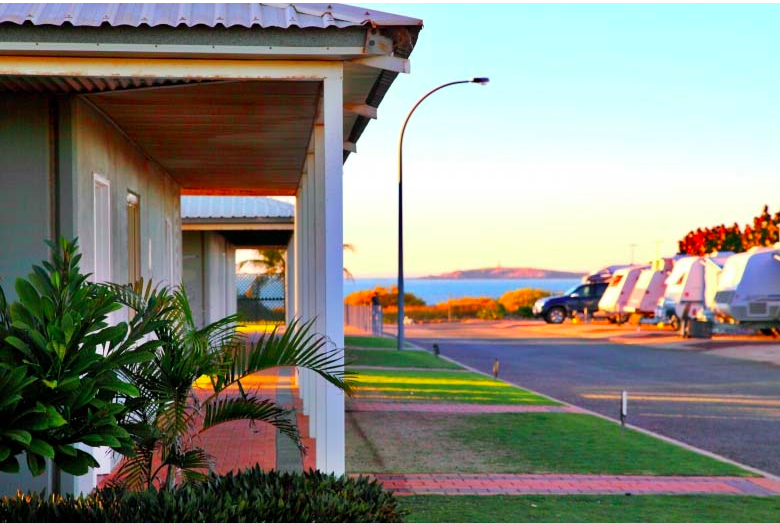 The Cove Holiday Village is a one-stop shop for family and pet friendly accommodation in Point Samson. With choices of camping sites or 1, 2 and 3 bedroom cabins, you can enjoy a whole host of facilities including shady BBQ areas, playgrounds, campers' kitchens and recreation centre. 
This spot is perfectly situated for whale watching and taking a boat out from the Point Samson ramp. You can enjoy a spot of fishing and sample WA's best seafood right at your doorstep. With lush open areas that are pet-friendly, your dogs can happily holiday too.