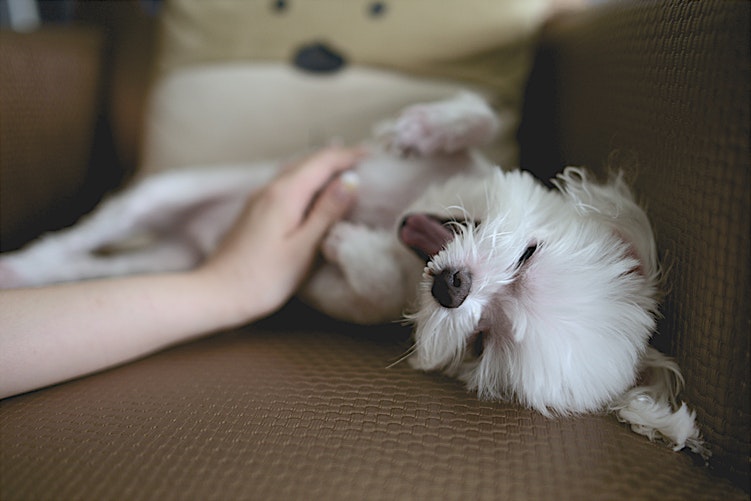 There's a lot of thought that goes into taking your pet on holidays, but the decision to leave them behind can warrant even more consideration (and hearty helpings of #mumguilt, right?) As much as we are advocates of the pet-friendly holiday, we understand that sometimes circumstances don't allow for this. So what then?
We've already written about our top tips for choosing a kennel or cattery here, but this doesn't work for every pet. Instead you may consider employing a pet-sitter, or recruiting a volunteer from your neighbours, family and friends. This approach means your pet can stay at home, surrounded by things they know and love.
With their possessions and toys around them, they can enjoy a relatively uninterrupted routine. This means they are less likely to exhibit signs of anxiety at your departure. Eating the same foods will support digestion, while the absence of any strange new pet (or human) adversaries will ensure they stay calm and collected.
Consider first whether you need a live-in pet sitter or one who visits once or multiple times per day. This will depend completely on your pet and their preferences and typical behaviour. A cat will generally manage just fine with 1 visit a day, depending on how affectionate they tend to be. However, a dog may need anywhere between 3-6 visits per day to have all their needs met. Disposition will also play a large factor.
An occasional visit will provide socialisation for your pet and ensure that someone can keep an eye on how the house is faring. But if your pet requires more TLC, a live-in pet sitter will be able to offer reassurance that your four-legged family member is completely looked after.
Once you've made that decision, find out recommendations from family, friends, groomers and vet surgeries. All are credible sources that you will be able to trust.
How To Prep For Your Pet-Sitter:
Just like you would if meeting other dogs, be sure to match your pet and sitters energy. This means a young puppy with a senior sitter won't be a match made in heaven.
Invite your pet-sitter to visit the house, get familiar and meet and greet. Observe their interactions and ensure you're comfortable with how the sitter can handle your pet.
When in doubt, write everything down. Don't make assumptions that small details will be recalled and instead, note down any relevant care notes in an accessible location.
Make sure you leave plenty of extra medication and let the sitter know behaviours, diets, general preferences and exercise regimes.
It's highly likely that your pet will require more exercise when you've left, as a way to curb their anxiety and tire them out for more restful sleep. Make sure the sitter is aware of any exercise length/requirements.
Consider leaving some money for an emergency, or credit at your local vet in case there is any problem. It may be helpful to speak to the vet ahead of time about what decisions you would like made, should the need arise.
Set boundaries and expectations around how often you will check in. It can be tempting to check back constantly, especially when you're a bit sad or anxious to leave your pet behind. However, by having a structure around this, you will feel freer to enjoy your own holiday, while they enjoy theirs.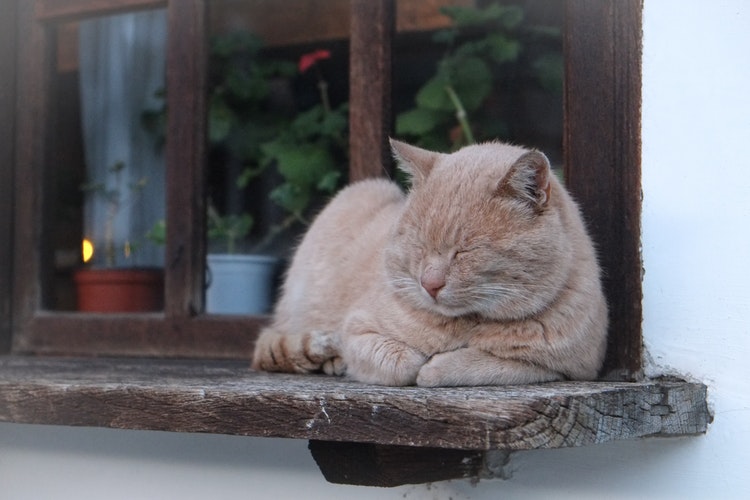 Moving Off Home-Turf:
You may also consider a pet-sitter who takes care of their charges at their own home. Often these sitters will be minding multiple animals at one time. This means they are well equipped to manage the issues that can arise when there is a canine personality clash.
When deciding whether this is the route for you, consider your pet's current preference for socialisation. If they thrive when around other animals, this could be a great option to curb loneliness and encourage playful behaviour in your absence. If you do select this option, be sure to give your pet a trial run to acclimatise (overnight is preferable). 
Leaving your pet behind can be emotional, but finding the right pet-sitter for you will make the experience easier for everyone. If you're looking for recommendations in your local area, search our pet-sitter directory here.